OLD CHURCH PARK DEVELOPMENT OVERVIEW
Removal of existing Grass Pitch
Installation of full size, floodlit Artificial Playing Surface to service the training and playing needs of all 4 clubs in the town.
Installation of new full‐size grass pitch, restoring the home pitch of Cobh Wanderers AFC
Install new floodlights on Grass Pitch
The Artificial Surface will be used by all 4 clubs for training and matches.
Springfield Ramblers will sign a long‐term license agreement with Cobh Wanderers for use of the facility
Times will be allocated to all 4 clubs as part of an initial agreement before the opening of the facility
Clubs will be expected to commit to long term use of the facility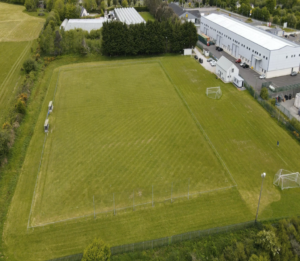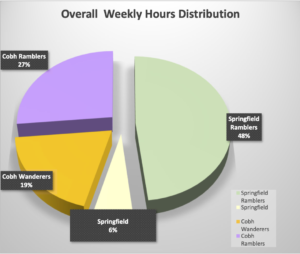 A weighted system will be used to determine the allocation of hours to the clubs.
This is based on the number of teams involved in each club and therefore necessary time to train and play matches.
Cobh Wanderers will use the facility as their home in year 1 while the grass pitch is settling.
Fees for the clubs will be competitive while still ensuring that the facility is self sustainable.
The facility will also be made available to Schools & youth groups on a daily basis.

Other sporting clubs will also be able to avail of the facility.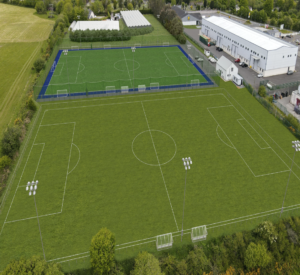 Setup of Cobh4Football Working Group Q4 of 2018
Setup of Cobh4Football Fundraising Group separate to Working Group
Application for & receipt of Sports Capital Grant

Consultation on this development with local schools, Youth Groups and suicide prevention group Breaking the Silence

Application and obtaining of planning for new facility
Provisional Works on usage, scope, engineering and costing of project

Social Media presence on Facebook & Twitter

Set up of GoFundMe Page

A lot done – A lot yet to do
So what is helping to make this happen?
• The Stephen Ireland Fund was created from the success of one of Cobh's most prestigious football talents.

Stephen was a Cobh boy. Growing up he honed his skills at a young age on the Russell Heights green.

Stephen went on to play for the likes of Man City, Aston Villa & Stoke City.
The fund is an accumulation of percentages of Stephen's transfers between these clubs under the FIFA Solidarity and Compensation Payments.
Fitting then that his success would help greatly in assisting with the funding of football projects in the town. Admirable also by the fact that this fund is geared to helping improve the footballing standards and facilities for Cobh's young people.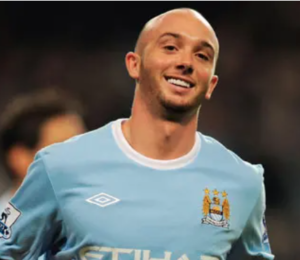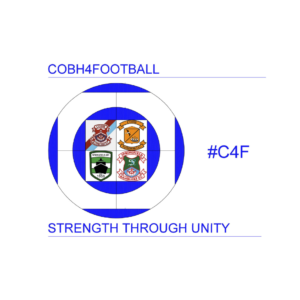 Project will cost €650,00
This includes the full installation and improvement works on 

grounds main access way

Dressing room upgrades will be required also in the future

Funding has come from sources including:

Stephen Ireland Solidarity Payments
Sports Capital Grant
Local Council

Cobh Credit Union Account
Club's funding
GoFundMe & Fundraising Campaign